DJ
Dave is an experienced DJ. He's often booked for his 80's & 90's 'Guilty Pleasures' sets, but he can play a contemporary pop set as well.
'…worked the capacity crowd for close to two hours with big laughs and even bigger tunes for what was without doubt the best night of Freshers so far…'
'…With a DJ set as extravagant as his trademark Hawaiian shirt, DBP played everything from the latest Hip-Hop and R'n'B to the cheesiest of pop classics which all totalled for a fantastic night. Gloucestershire S.U.
"…like Carl Cox – but really funny!" Demontfort S.U.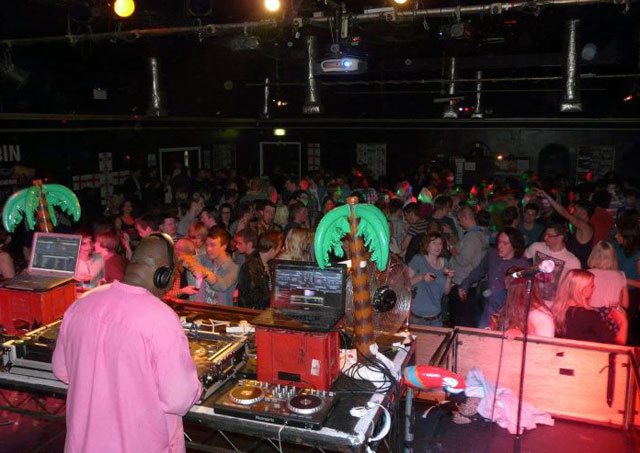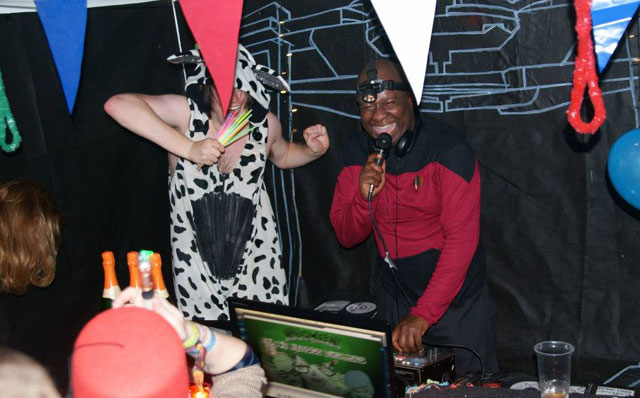 Dave DJ's a Uni School Disco night: