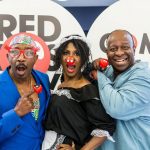 Go behind the scenes of Comic Relief with this celebrity packed 360 degree VR video! Dave is in charge of photography – what could go wrong?
Also featuring Right Said Fred, Chico, The Chuckle Brothers, Sinitta, Mr Motivator and more! What are you doing for Comic Relief?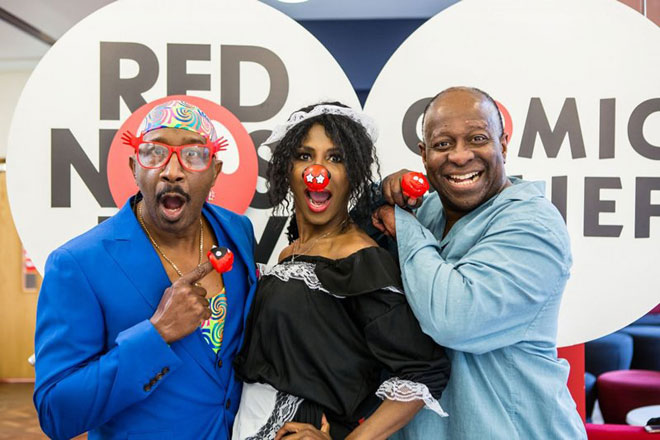 In The Comic Relief Experience you'll find yourself as a new starter working at Comic Relief headquarters where you'll get a silly sneak peek into how chaotic the office is in the run up to Red Nose Day.
…