Daves Gunge show can be a 20 -45 minute Game Show culminating in the ganging of one or two 'winners'
The Games played are family friendly and include:
1. FASTEST DUVET GAME
2. JAFFA CAKE CHALLENGE
3. NO-HANDED JAFFA CAKE CHALLENGE
4. FIRST TO BURST
5. BALLOON DOG MODEL CHALLENGE
6. YOU GET ME!
7. SEE IT DRAW IT!
8. The MUMMY GAME
9. BENSON'S BALLS
The Jaffa Cake challenge is who can eat the most Jaffa Cakes in a minute.
See it Draw It -is a game of giant interactive Pictionary, where Dave picks a subject and the contestant draws it – and each side of the audience has to guess they are drawing – no pressure!
The Mummy Game sees an adult wrapped up like a mummy with Loo Roll – with points given for neatness!
Video Highlights from Edinburgh Festival 2015 Get Your Own Back Live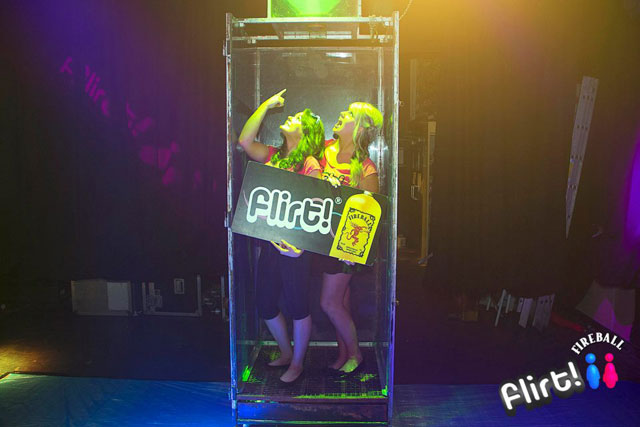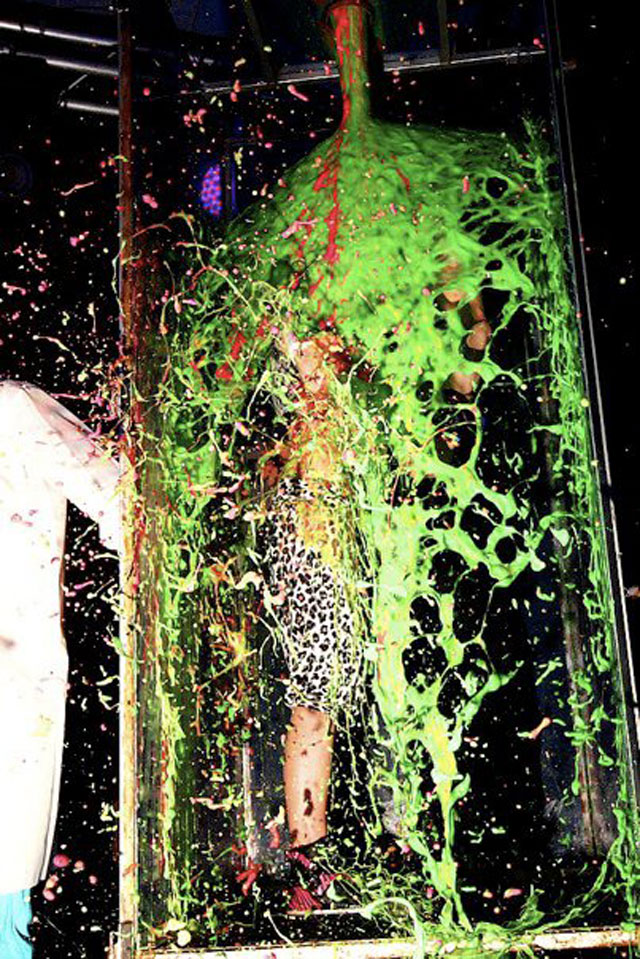 Dave gunges Surrey Uni. Here he is backstage talking about the Gunge show: